Come play with us at…
859 Glenhuntly Road. Caulfield South, VIC 3162
PH: (03) 9523 8555 | (03) 9523 9766
---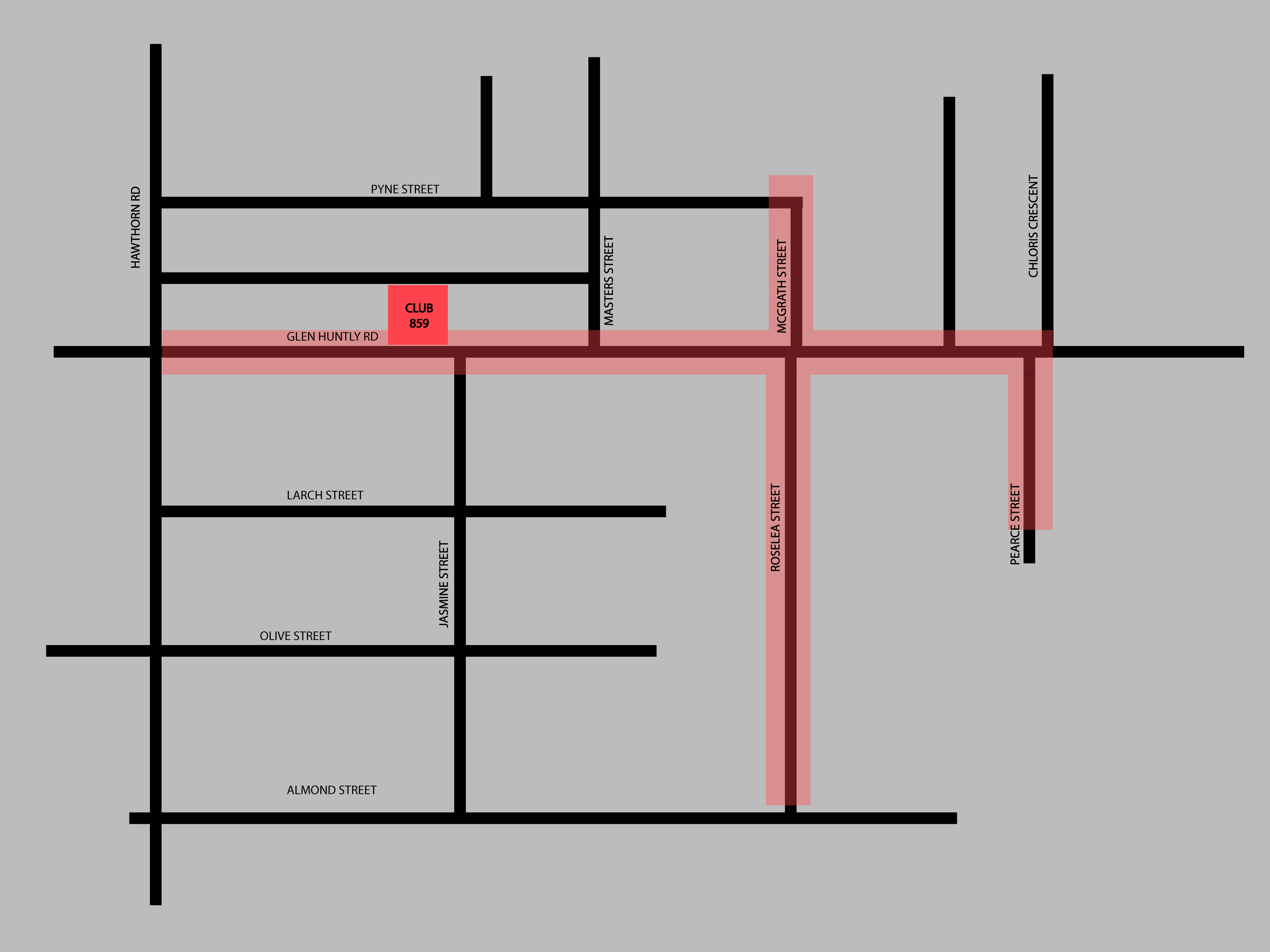 Can we help you?
Shhh…we are discrete – Sign up for discounts and offers.
Comments…
Thanks Club859 for the beautiful choice of girls that you have at your brothel. I have been coming for quite a few years and the girls are delectable. I'm hooked!! I have been availing myself of the delectable ladies at Club859 for many years now. The service is wonderful, the choice of ladies is abundant and l really like the discount that is offered as a frequent flyer.
Read more from our customers!
Opening Hours
Sunday 11:00am – 2:00am
Monday 10:00am – 2:00am
Tuesday 10:00am – 2:00am
Wednesday 10:00am – 2:00am
Thursday 10:00am – 3:00am
Friday 10:00am – 3:00am
Saturday 11:00am – 3:00am